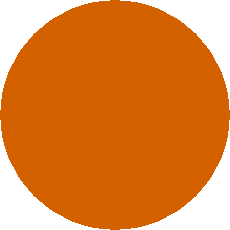 HAIR ON YOU SALON AND SPA © 2019

 1642 Annapolis Road , Odenton, MD 21113   |  (410) 672-4247  |  Open  9:00AM to 7:00PM  Tues. - Fri.   7:00AM-2:00PM Sat. 

WEBSITE DESIGNED BY: SANDY CLICKS AND PRINTS  ALL RIGHTS RESERVED 

Check back often for deals and specials, as we build our store for our wonderful customers like you.  

We have fast low-cost domestic shipping! 

Shipping to Hawaii & Alaska additional charges apply. 

Ask about our in store pick-up when applicable. Looking for the Perfect Gift? 

You have come to the right place! 

 QUESTIONS?  REGARDNG YOUR ORDER STATUS 

Call Our Beauty Store: 

Hair On You Sales

410-672-4247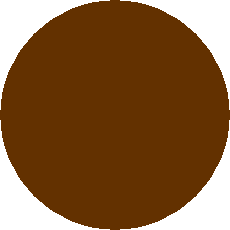 Shop Online or Visit Our Salon

Quality Hair, Nails and Skin Products 

Purchases of $150.00 and more qualifies for free shipping! 

(Order must total $150.00 before any applicable, taxes or handling fees. Other restrictions may apply). Offer Ends Soon. 

All prices are subject to change without prior notice. 

Please contact us for needed assistance. 

All This Beauty, In One Great Place! PH: 410.672.4247