HAIR ON YOU SALON AND SPA © 2013

2288 Bluewater Blvd. Ste 240 , Odenton, MD 21113  |  (410) 672-4247  |  Open  9:00AM to 7:00PM  Tues. - Fri.   7:00AM-2:00PM Sat.

WEBSITE DESIGNED BY: SANDY CLICKS AND PRINTS  ALL RIGHTS RESERVED

@HairOnYou

TWITTER UPDATES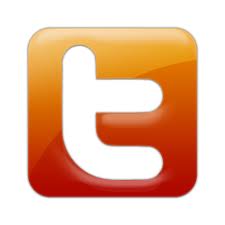 Network with us so that you can

Pin Your Business Card - using our Cork Board Complete the below info to display your business information or you may submit an electronic copy of your business card to
support@allbiz.net.
All Bizz is not affiliated with Hair On You, however they will handle the Business Card submissions for our Cork Board.
All This Beauty, In One Great Place! PH: 410.672.4247